Booking Forms, Sponsorship and Advertising 2023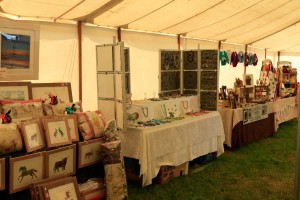 Trade Stands and Craft and Lifestyle Stands
Application forms for our Trade Stands and Craft and Lifestyle Stands can be found here:
The deadline for any stalls selling Food or Drink items is Monday 17th April. Please contact secretary@stirlingshow.co.uk for additional health and safety paperwork.
Sponsorship and Advertising
Would you or your business be interested in sponsoring a section or advertising in our programme?
The show relies on the support of local people and businesses and there are many ways in which you can support the Show and indeed many benefits to be reaped for yourselves from any such support.
Sponsorship
Prize money and rosettes are awarded to 1st, 2nd and 3rd placed in each class within the livestock sections. There are over 150 classes within various sections.
Details of the packages available can be found here:
Advertising
Advertising space in our A5 show day programme costs are as follows:
Colour: £50 for a half page  or £75 for a full page
Please forward proof of advert to secretary@stirlingshow.co.uk, or if you have previously advertised and wish to re-advertise with the same advert, please indicate this in your response.
All advertisers will receive 2 complimentary tickets to the show and a show day programme.
All applications must be returned either by email or post by Friday 26th May 2023 and spaces will the allocated on a 'first come first served' basis.
All applications and queries to be directed to Jen at secretary@stirlingshow.co.uk